2,000
New Residential
Homes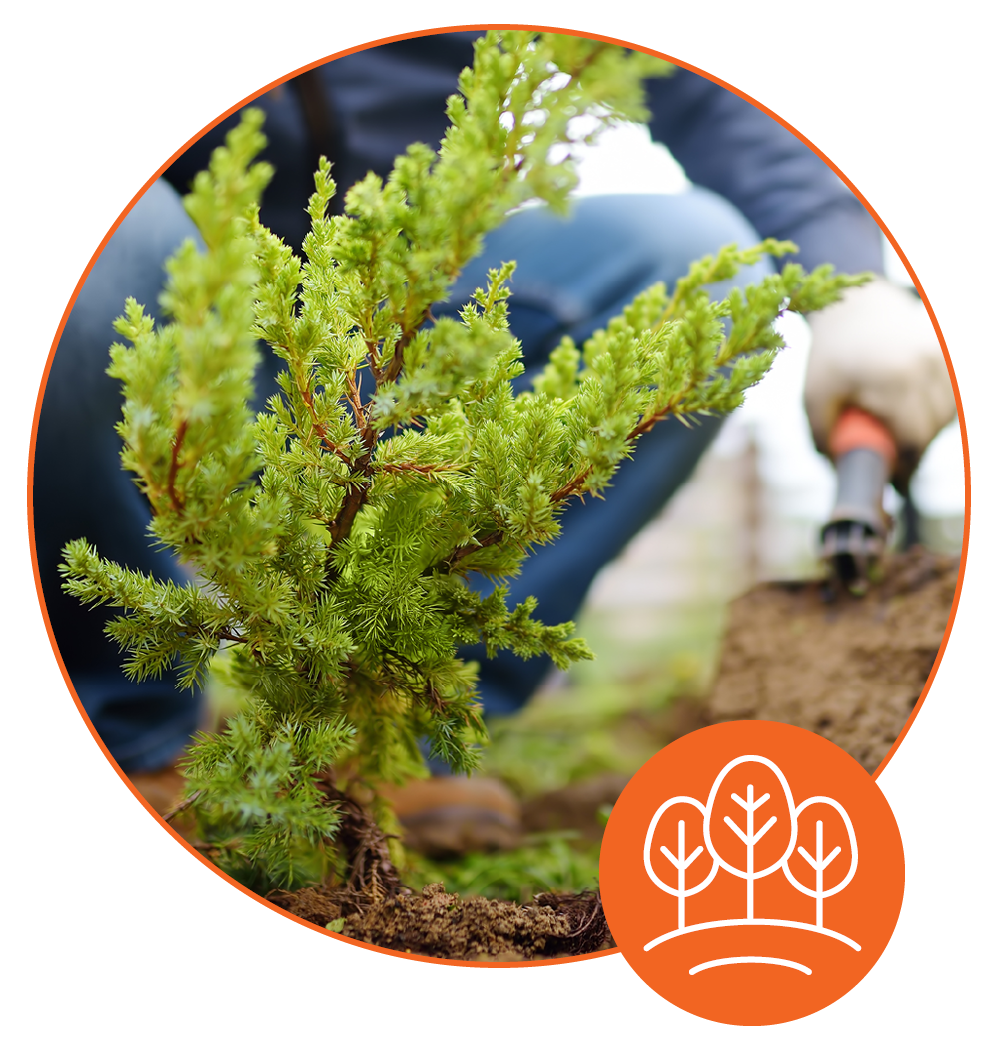 Over 120
Acres of Rehabilitated
Environmental Habitat
Epic Homes is a group of people devoted to Shaping Community in the Lower Mainland. We develop land, build awesome things, and have fun doing it! Our growing portfolio of residential construction comprises over 2,000 homes. Our team thrives on a get er' done mentality, pursuing win-win outcomes in all situations, and making it fun to come to work every day. This passion leads us to pursue a new home buying experience that emphasizes every Epic Home is Built By People Who Care.
From development through construction, sales, and post-occupancy care, the customer is front of mind every step of the way. A new home Built By People Who Care is our promise to you.
We are always responsive and available to answer questions, provide information and solve problems. We return all phone call or email inquiries within 24 hours.
WE PROACTIVELY COMMUNICATE
We proactively communicate with you throughout the construction process and provide monthly updates so you feel informed about your home's progress.
We don't do deficiencies. We strive to deliver every home with zero deficiencies. But if there are, we will rectify them within 14 days of you moving in.