1,200
New Residential
Homes Built
Over 320
Acres of Land
Developed
3 Million
Square Feet
Constructed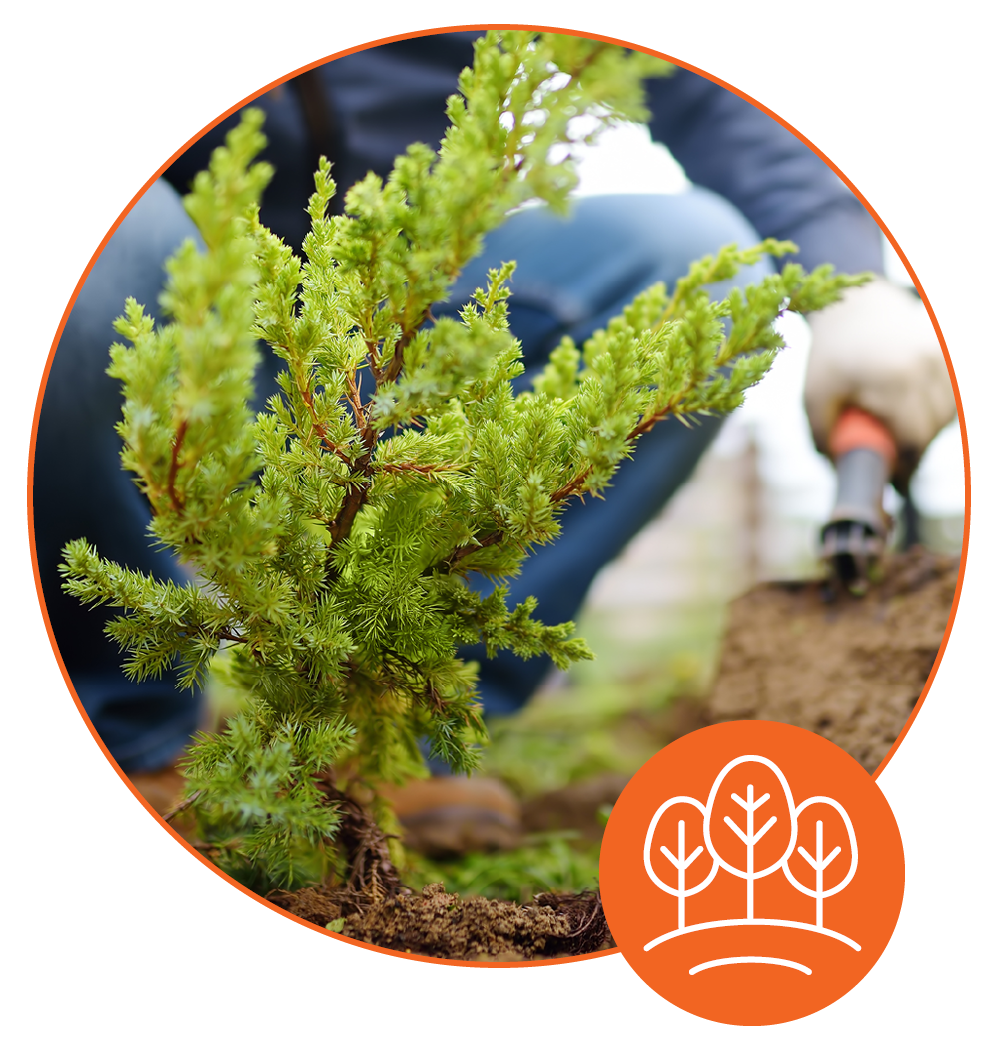 Over 120
Acres of Rehabilitated
Environmental Habitat
We believe community is more than just bricks and mortar. Its that sense of place that influences our experiences, feelings and memories which ultimately forms part of our identity - both individually and communally. It is a precious thing that must be nurtured and cherished.
We are passionate about shaping community through our business and people. The product we deliver is inspired by community minded thinking and our relentless passion to pursue things that provide a platform for people to advance our society and culture.
As a vertically integrated group, this is our core focus at every stage of the process.
Founded and based in Maple Ridge our roots in the new home industry go back over 20 years. We are a small company with big ambitions. Situated in one of the strongest real estate markets in the world, we are a vertically integrated residential builder and developer that specializes in the development of family-friendly communities and the construction of production residential homes that people can afford. We are a local and devoted builder/developer with over 1,200 homes built in the Lower Mainland.